Gadabout commits excellence to you, our clients and our community.
We are proud to support various community organizations in Tucson. Please join us in supporting women, children and pet charities such as: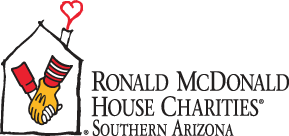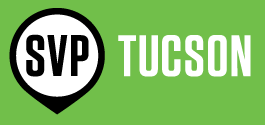 We are proud to support Locks of Love!
If you are intersted in having Gadabout participate in one of your non-profit events. Please click here to learn how to qualify for a Gadabout Donation.
We are always looking for ways to get involved in the Tucson community. If you are hosting an event that you would like Gadabout to be a part of, please email us at reservations@gadabout.com.