KÉRASTASE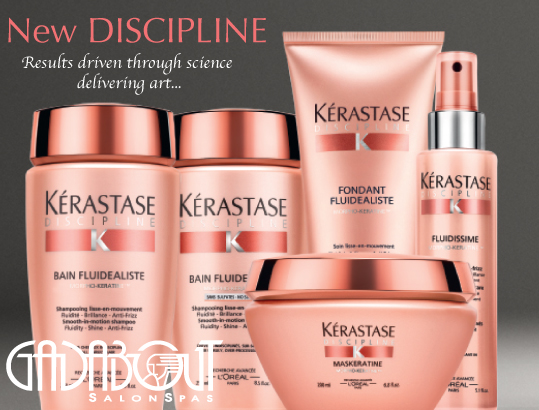 Couture Styling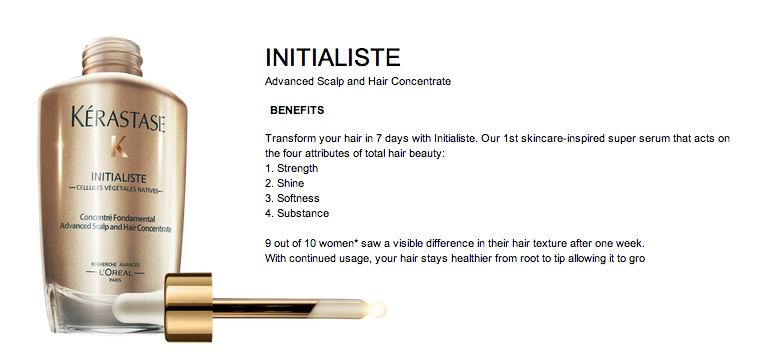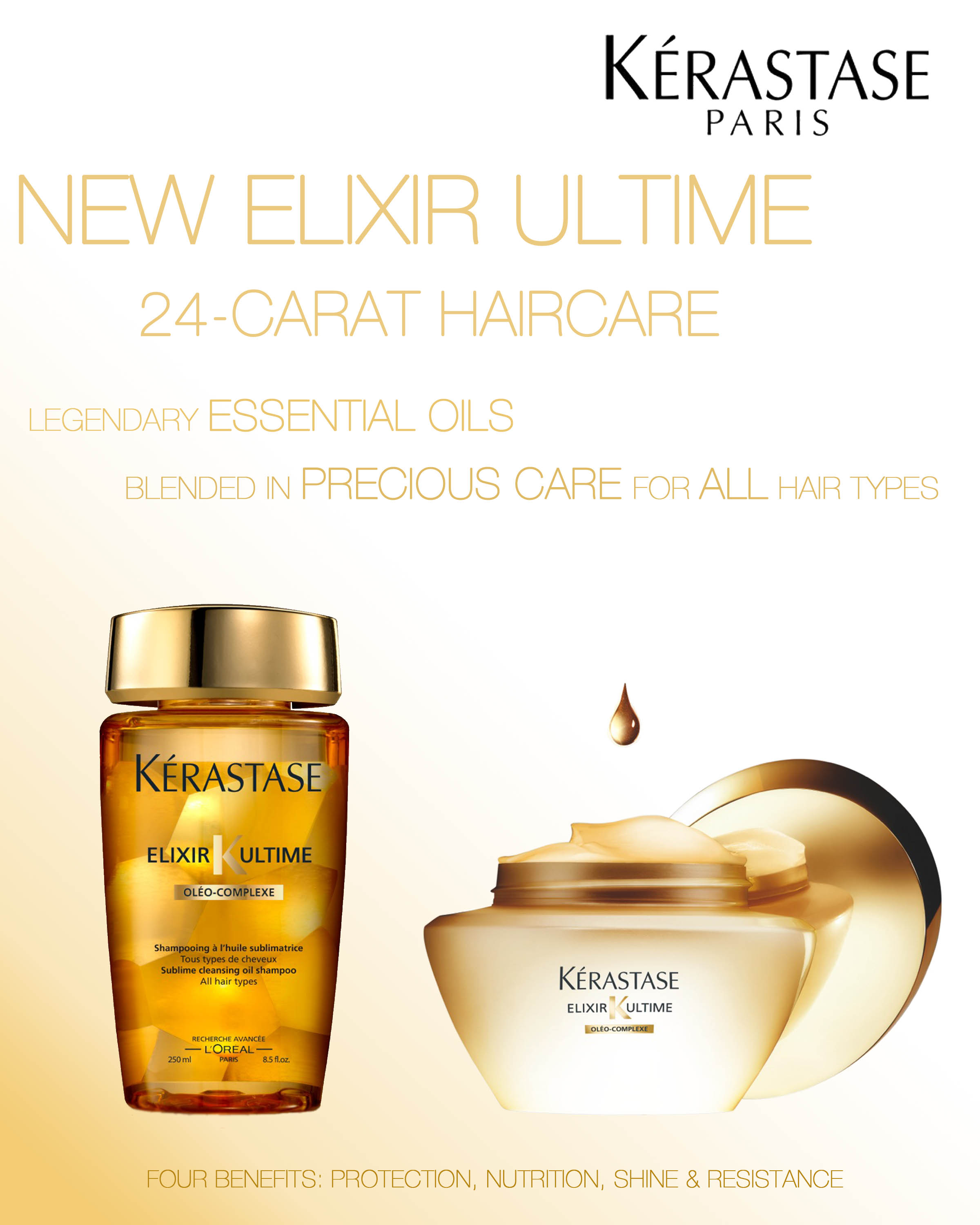 Kerastase is proud to launch Fusio-Dose, the 1st made-to-measure blend of highly concentrated active ingredients fused for profound hair transformation.
Discover Fusio-Dose
1. Diagnose
Your hair stylist diagnoses the primary and secondary hair needs. Then selects the appropriate combination of active ingredients.
2. Fuse
Instant fusion of pure active ingredients and exclusive technologies. Available in professional concentrations for immediate, in-depth effiacy.
3. Transform
Ultra precise micro-diffusion on hair for a targeted action and in-depth penetration. Hair fiber is fundamentally treated and instantly transformed.
Each treatment is $40 and each booster is $5. Treatments can be added to any hair service, exclusively at Gadabout SalonSpas.
Discover Kerastase Home Care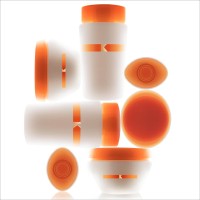 Complete range of products formulated to selectively treat varying levels of dry hair
Select your hair type: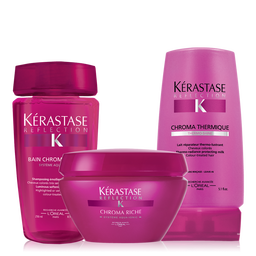 RÉFLECTION
Treatment products that result in bright, even, long-lasting color radiance.
Select your hair type:
Fortifying treatments products that deliver internal strength back to weakened hair.
Select your hair type: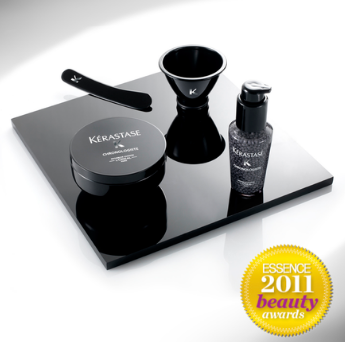 CHRONOLOGISTE
The finest treatment ever created by Kérastase
Select your hair type: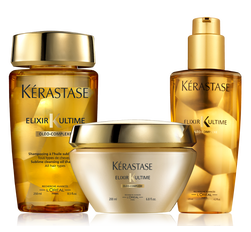 ELIXIR ULTIME
The new daily beauty essential for unlimited versatility and shine
Select your hair type: